Tires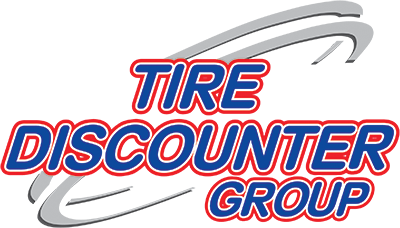 Luxe Auto Lounge is your number one source for all brands of tires. Whether you are looking for all-season, winter, or even high-performance summer tires, we have all the tires you are you are looking for at highly competitive prices.
Every complete set of tires purchased from Luxe Auto Lounge also comes with a complimentary road hazard warranty which covers the cost of repairs due to road hazards such as nails, screws or other foreign road debris. If you experience a tire failure due to a repairable road hazard (i.e. a nail in the tread of a tire) then we will repair the tire for you in-store, at no additional cost. If however you experience an unrepairable road hazard (i.e. bulge in sidewall, nail in tire sidewall or shoulder) then we will provide you with a $40.00 credit towards a replacement tire purchased and installed by our store. See your Luxe Auto Lounge representative for complete program details.
For the most current pricing, including all special offers and promotions, please send us an inquiry using the form below and a Luxe Auto Lounge representative will contact you directly with a personalized tire and/or wheel quote.












Get a Tire Quote!
Please fill out the form below.