Specialty Services
Paintless Dent Repair
Does your vehicle have a few parking lot battle scars? Look no further – our paintless dent repair service is the perfect solution! By using paintless dent repair we are able to correct 90% of parking lot dents and dings, depending on their location and the type of vehicle. In most cases we are even able to do so without the need for re-painting or at the very least, a small paint touch-up is all that is required. Contact us today or stop by for a no-charge quote!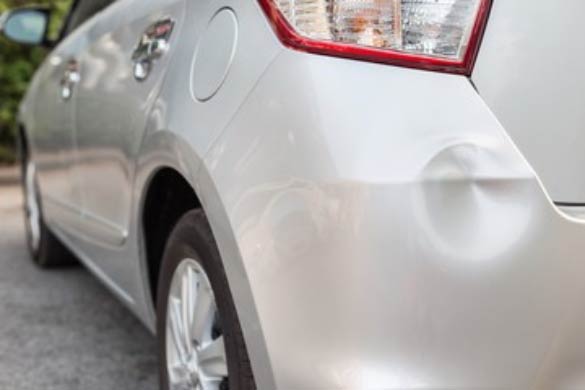 Windshield Repair and Replacement
Did you know that we offer windshield chip repair and full windshield replacement here at Luxe Auto Lounge? Well, we do! Even seemingly small windshield chips can often be repaired via chemical injection to fill the chip before it becomes and crack and total windshield replacement is required. In addition, we also work with most insurance companies if you prefer to have your windshield replaced through your insurance provider too! Call us today for a no-charge quote!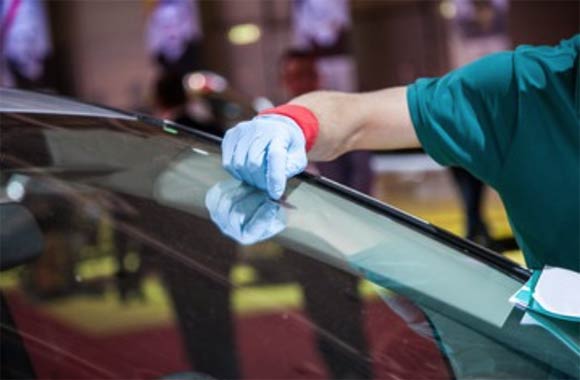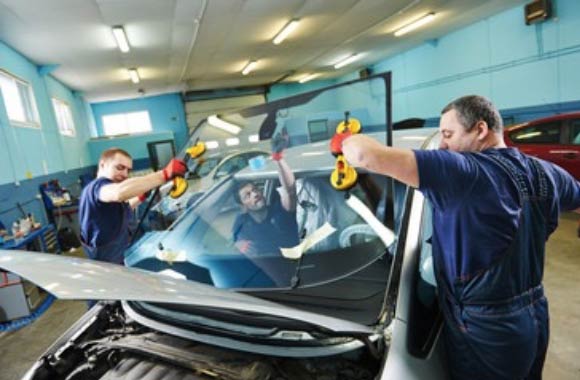 Fabric & Trim Replacement
Tear in your seat? Scratched trim panel? Cigarette burn? No problem! At Luxe Auto Lounge we offer a full range of vehicle fabric and leather repair and replacement options to bring your vehicle's interior back to its original condition. Contact us today for your personalized quote!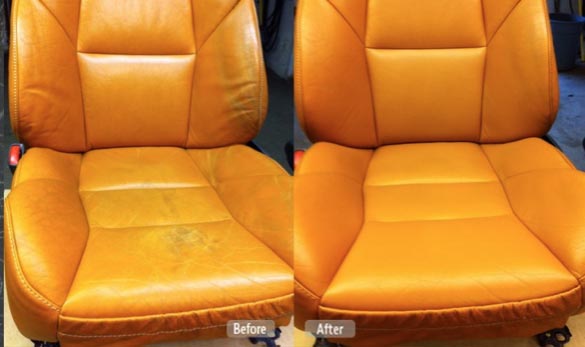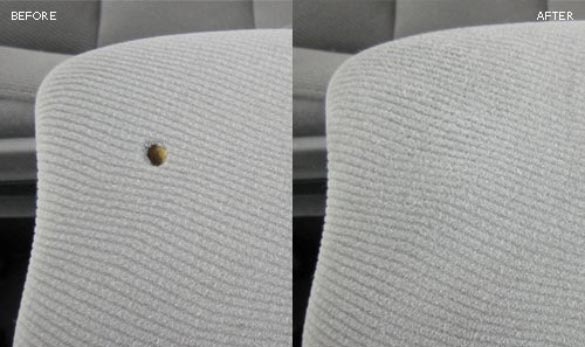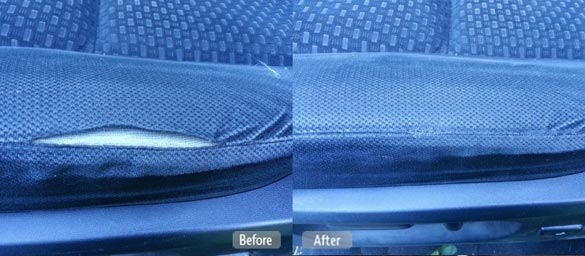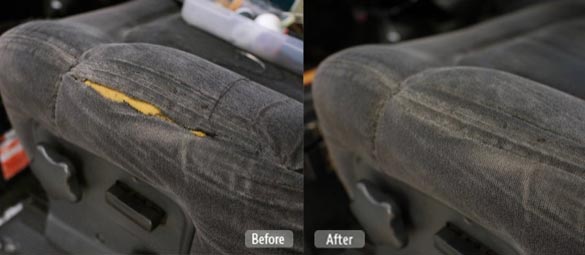 Paint Touch-up & Repair
Whether your vehicle is new or old, we offer several options to help repair scratches and paint chips on your vehicle's paint. Often times many minor scratches and imperfections can be corrected with what is referred to as 'colour sanding' followed by a detailed buffing and polishing of the affected area to restore its original gloss and appearance. Our detailing professionals are also trained in proper paint touch-up for minor stone and rock chips that can develop on bumpers, hoods and other body panels. Stop by today and let our professionals provide you with a free, no-obligation quote!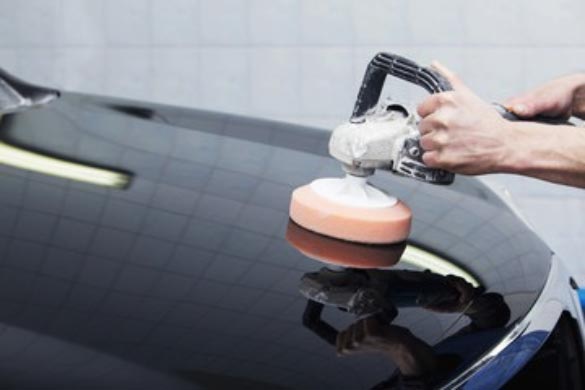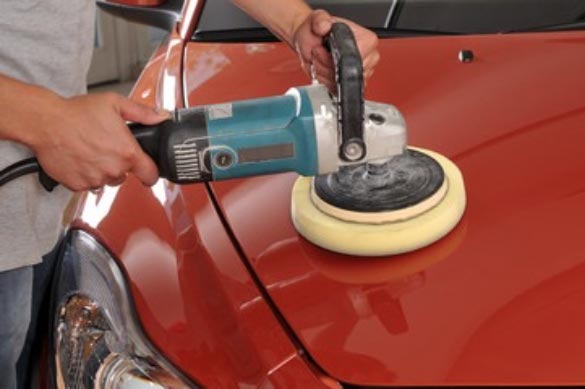 Headlight Restoration
As vehicles age the headlight lenses tend to take on a dull, weathered and oftentimes cloudy appearance which can severely hinder night time visibility in poorly lit areas. We have the solution! Now available at Luxe Auto Lounge, our headlight lens restoration service can quickly bring dull, faded headlights back to 'like new' condition through a special cleaning and polishing process that will freshen up the overall look of your vehicle! Contact us today for your personalized quote!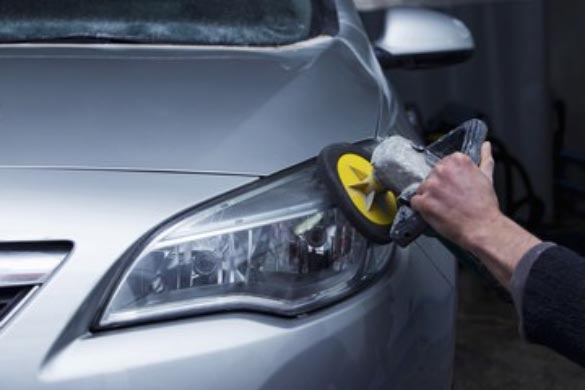 Request a Quote
* required