About Us
Luxe Auto Lounge was founded in 2009 by University of Ottawa graduates Kyle and Kieran Goebel; two motivated, hard-working entrepreneurs with a passion for the automotive industry. Since its inception, Luxe Auto Lounge has gained a stellar reputation and loyal following from its clients as being a premier provider of vehicle sales, repair and maintenance services, detailing and accessories. At Luxe Auto Lounge our mandate is to provide clients with the highest level of service possible – something that is consistent through the purchase of your vehicle and in the after-sale service as well. We deliver on our promises – period.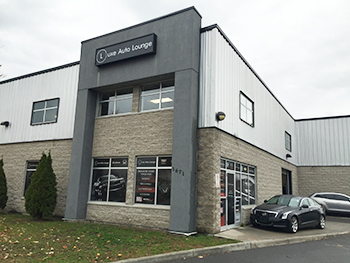 Built on the premise of quality, trust, and service, Luxe Auto Lounge offers clients a different alternative to the traditional way of acquiring a new vehicle. With our full-service vehicle sales department we are able to offer clients quality pre-owned vehicles, as well as numerous purchase and financing options. In addition, our vehicle locator service is the ultimate tool for locating and securing the exact vehicle that you may desire if we do not have it in our current inventory. Each of our pre-owned vehicles are subject to a comprehensive reconditioning and inspection process to ensure that they are of the highest quality and fully serviced before you take delivery. At Luxe Auto Lounge, the bare-minimum standards simply do not work for us, which is why our vehicles also come with a complete Carfax history report, limited vehicle warranty, 90-day SiriusXM trial (on SiriusXM-equipped vehicles), complete cosmetic reconditioning and detailing, and of course, a full tank of fuel.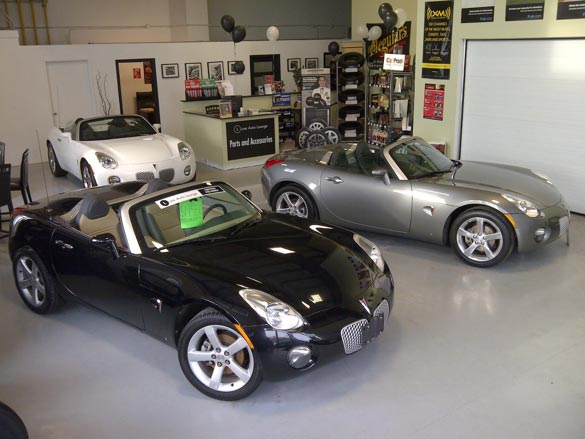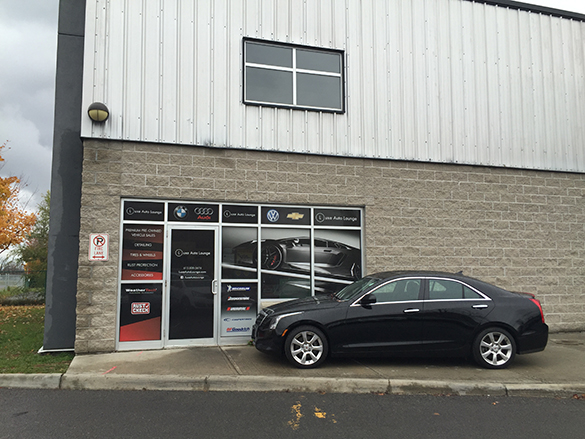 The environment within Luxe Auto Lounge is one of a friendly, professional, inviting and relaxed nature. Our vehicle showroom boasts several vehicles and various vehicle accessory displays, in addition to a comfortable client lounge complete with complimentary WiFi and a coffee bar featuring complimentary Starbucks coffee. Unlike some stores that promote themselves as being customer-service oriented and having their clients' best interests in mind at all times, Luxe delivers on everything it promises - period.
Luxe Auto Lounge also prides itself on the vast array of supplementary services that are available to clients, from a complete auto spa and detailing center to a complete service department that provides vehicle maintenance and repairs in addition to vehicle diagnostics and extended warranty repairs. Our parts and accessories department also carries products from some of the top name brand manufacturers in vehicle accessories such as: WeatherTech, Thule, Rust Check and Auto Valet. We also sell and install a wide range of all-season and winter tires as well as alloy wheels from several of the most popular brands including: Michelin, Toyo, Cooper, Continental, Uniroyal, BFGoodrich, Yokohama, MacPek, Fast Wheels and RSSW wheels.

182 Google Reviews